News
Label & Flexible Packaging & Film Expo China
Shanghai Lanjing Exhibition Service Co.,Ltd
Show Add: No.2345 Longyang Road, Pudong New District, Shanghai, China
MS Tracy Zhou
Tel: 86 18898692801
Email: grand.fa@grahw.com
Ms Cathy Song
Tel:+86-21-6917 0023
E-mail:

cathy

@lanjingexpo.com
E-mail:jerry@lanjingexpo.com
Tan Junqiao, a leading authority of printing industry, was awarded R Stanton avery award at his 90s.
Date:2018-11-20 16:11:32
Tan Junqiao——Senior Economist,he was born in Shenyang city at northeast of China in 1927, once studied in Japan in his early years. Participated in the revolution in December 1945,joined the Communist Party of China in 1950. He had been the head of the industrial department of Liaodong Provincial People's government, deputy director and director of the office, director of the local industrial bureau of the Northeast Administration Committee. After 1954, he was anominated as the general director of a united ministry, including the central and local industry ministry,light industry ministry and planning department of light industry. Had been deputy director of import and Export Bureau, chairman and general manager of packaging and Printing Corporation. Got senior economist.
For most elderly, they are enjoying the life after retired . But for Mr. Tan Junqiao, from the age of 18 to the present, , work had been the protagonist of his life.
This year, Mr.Tan was awarded R Stanton avery lifetime achievement award and the medal will be formally handed to Tan at the activity of Label industry global Grand Prix during the event of Labelexpo Europe 2017.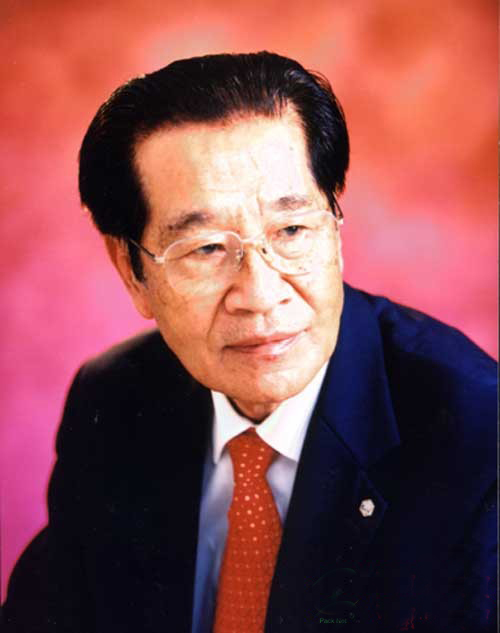 Congratulation to Mr Tan!!!
Very honored that Mr Tan will show up at Label and Flexible pagckaging Expo China 2017, do not miss this opportunity to communicate with Mr Tan Juaqiao face to face.
Feel free to contanct with us.
Shanghai Lanjing Exhibition Service Co.,LTD
Address:Room 1010, Jiazheng International Building, No.28 Moyu Road, Jiading District, Shanghai
Zip code: 201805
Tel:+86-021-6917-0015/0019/0023/0031
Julia Jiang:+86 173-1637-3938
Yeri Yang:+86 158-0063-7680
Cathy Song:+86 173-1786-3938
Alisa Lu :+86 131-6727-9590
Jerry Lee : +86 177-4086-3935
Xuthus Wang :+86 157-1016-1070
Cherie Ji:150-0076-1539